"Okunoin Hotel Tokugawa", hosting you with "Shikitei's hospitality" surrounded by mother nature of Nikko's detached resort that changes from season to season.
As well as the eight rooms of "YUGOKORO NO MA [GINRYU]" with the open air bath featuring "hot spring", the seven rooms of "KIGOKORO NO MA [TSUKISHIRO]" featuring "season" where you can see the heavenly body full of stars when the weather is fine, we newly opened the Annex [AQUA] featuring "water" which is our pride.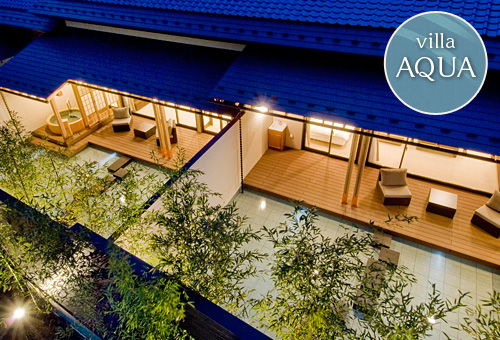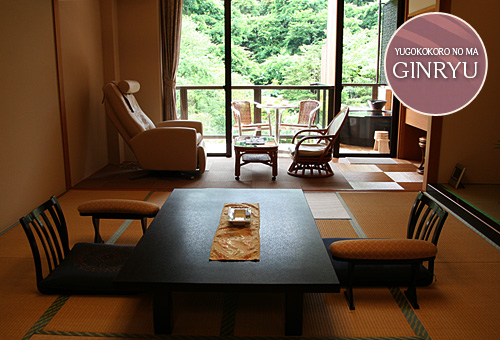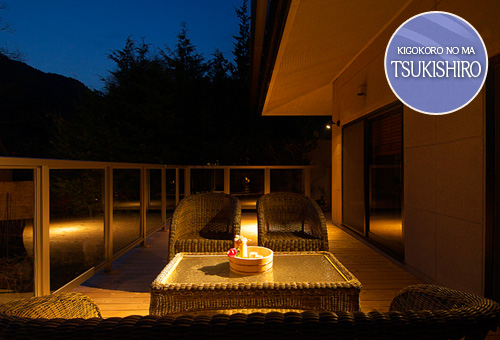 We show you our considerateness, providing restful moments by the vast Japanese-style garden, the open air bath where you can feel the sense of the season, and even our original creative cuisine, etc.
We are sincerely looking forward to your visit.